I am not a native English language speaker and trying to improve my skill with this language day by day. Today I came to know about the word – Redact/Redacted.
As an attempt to make myself more skilled in English; I have decided to learn a new word whenever I find one anywhere. The more words I know the more I will be able to express myself, right?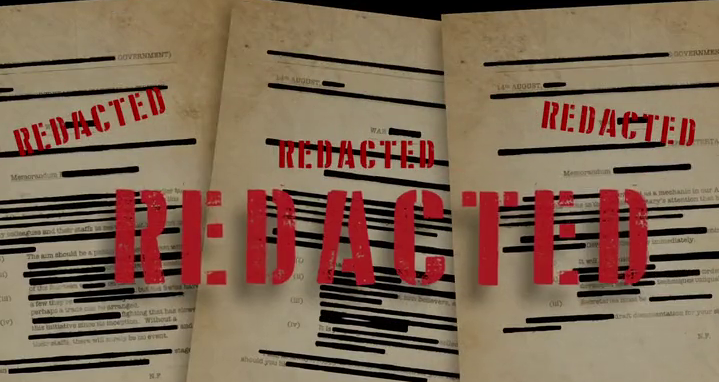 I came to know about the word today while watching an episode of Limitless.
Redact
it's a transitive verb. Past tense: redacted. Past participle: redacted
Meaning
edit (text) for publication.
to select or adapt (as by obscuring or removing sensitive information) for publication or release.
to obscure or remove (text) from a document prior to publication or release.
Example
The government released the redacted document, so most of it was blacked out as secret.
The military will redact the document before releasing it, blacking out sections that are classified.